Members of the Brighton Table Tennis Club played through the night to raise money for our Prince solar fundraiser. 100 people tagged in, and a band of hardcore ping pongers played for the entire 24 hours from 3pm on Friday until 3pm on Saturday.
Not only were there purple ping pong balls to play with, in their breaks the players were treated to purple rain cakes and tried out purple hula hooping. Some of them really embraced the purple with some fancy dress: the purple animal onesie and purple princess dress got passed around quite a few people!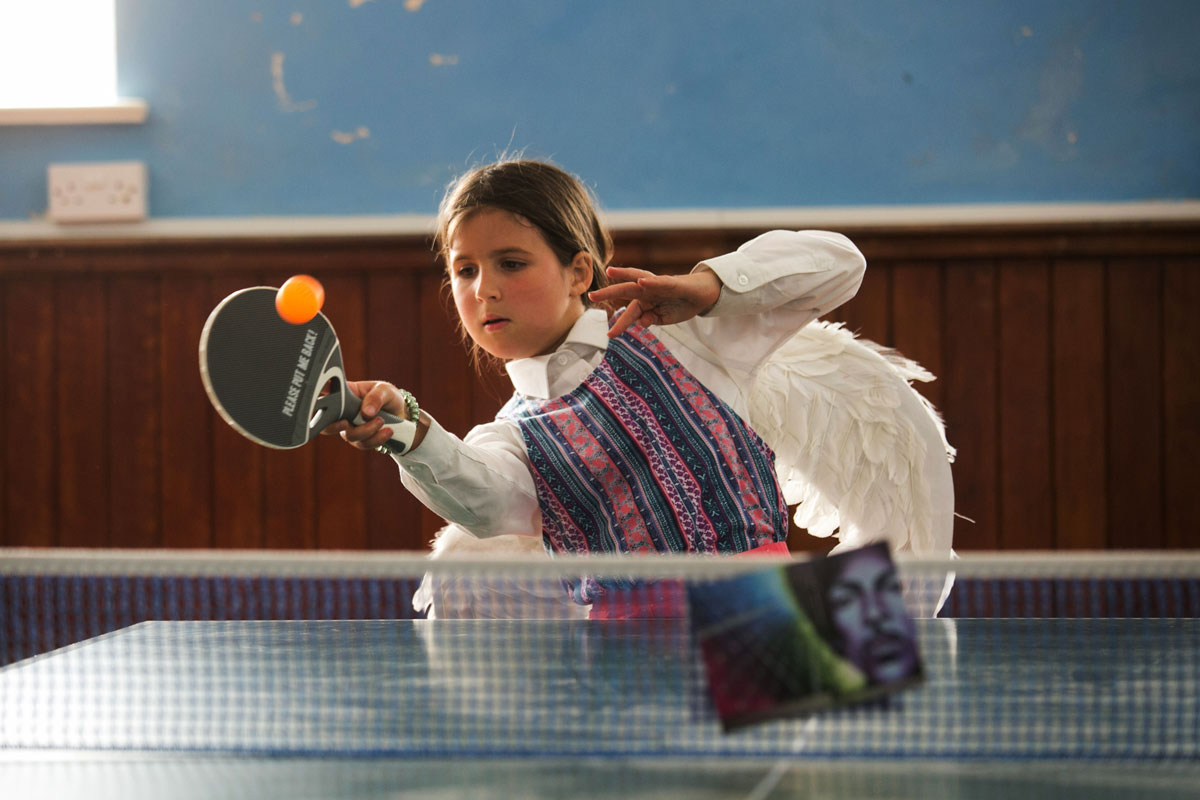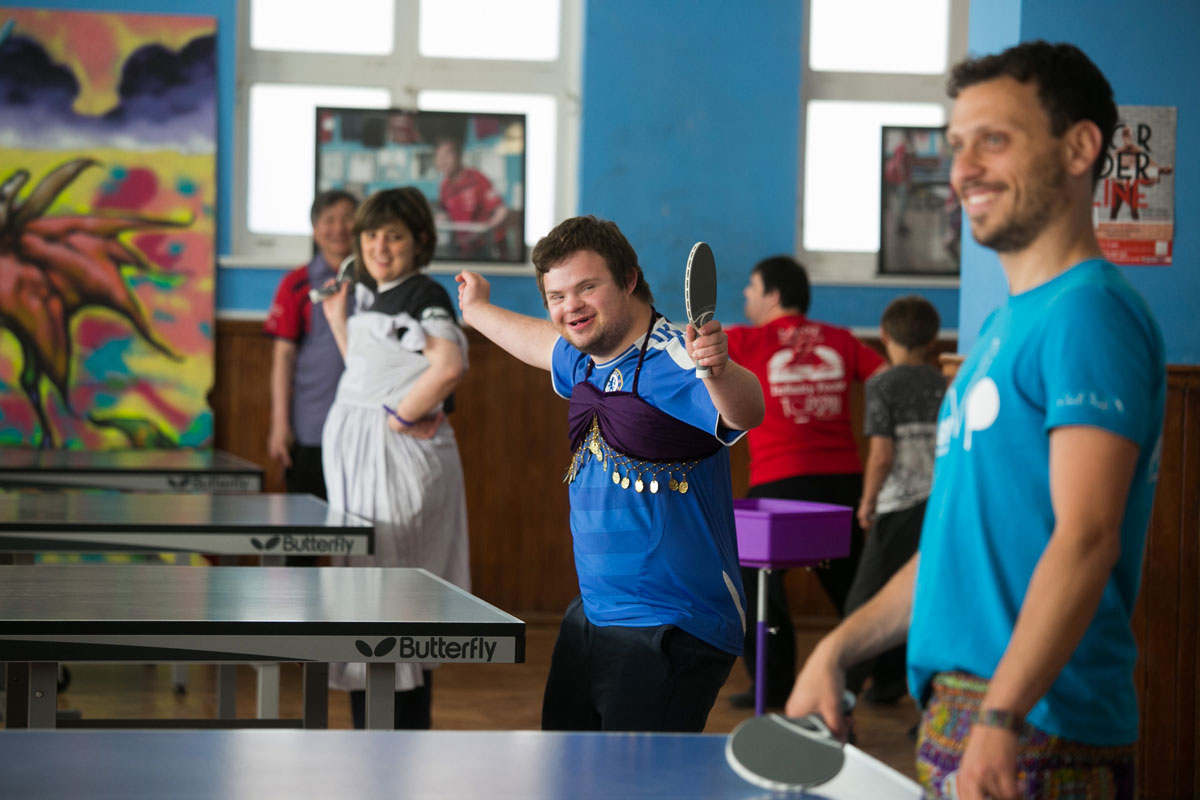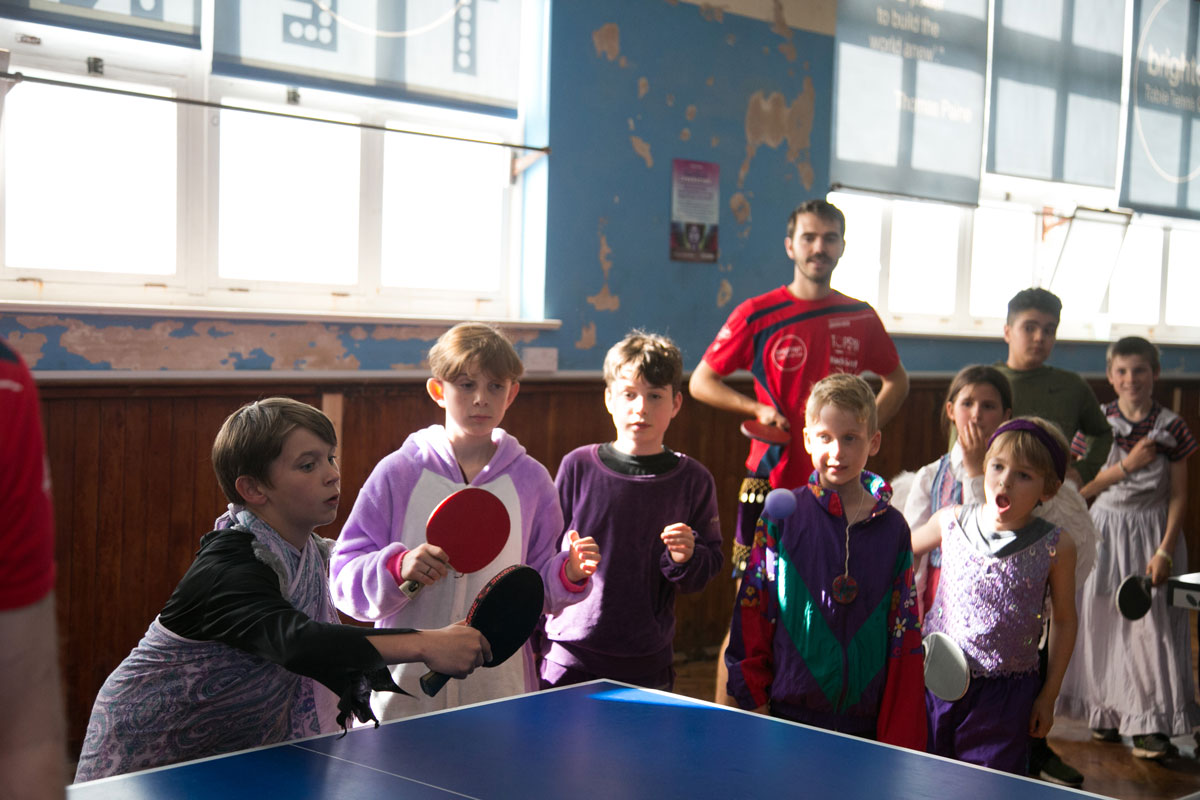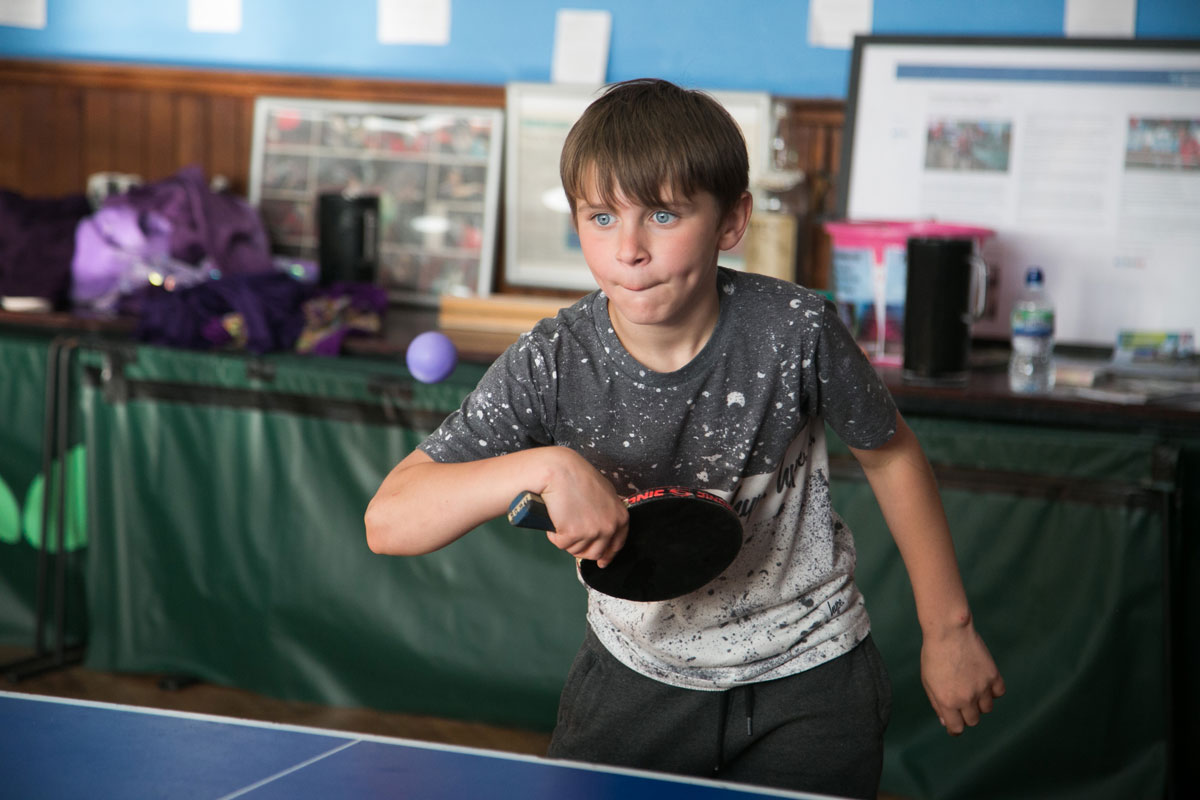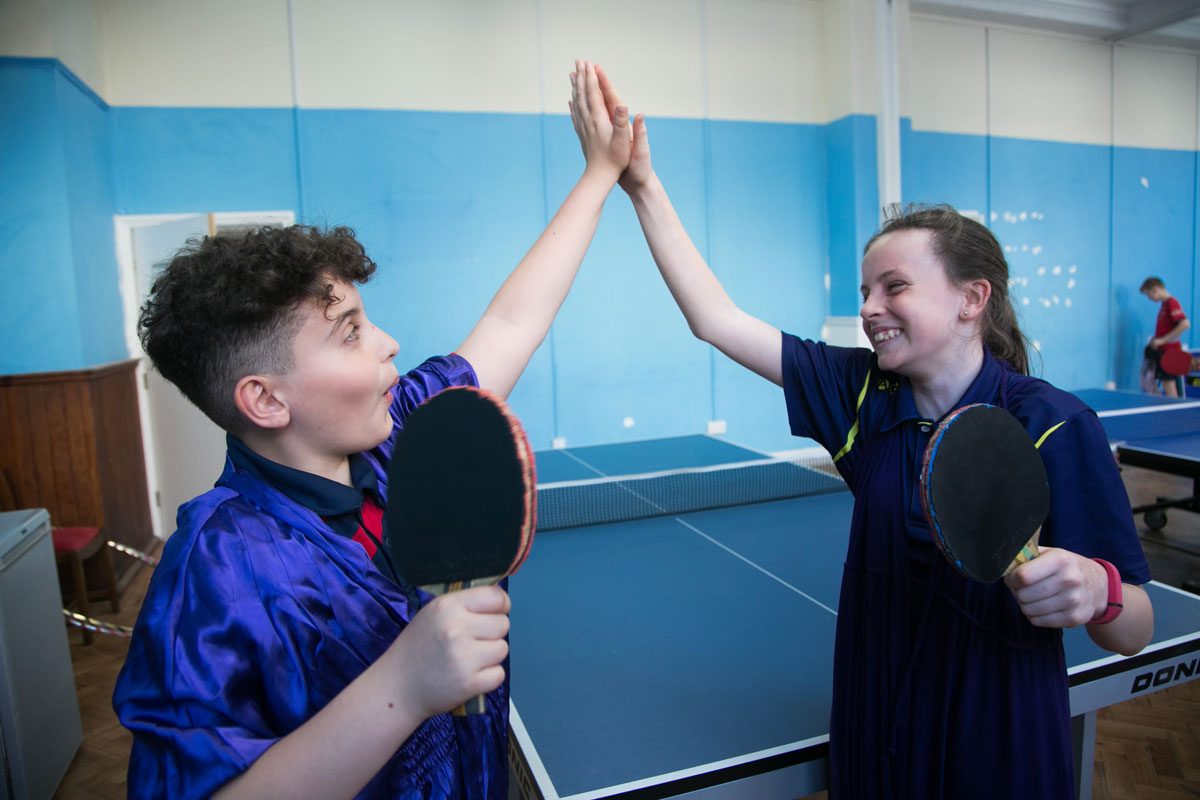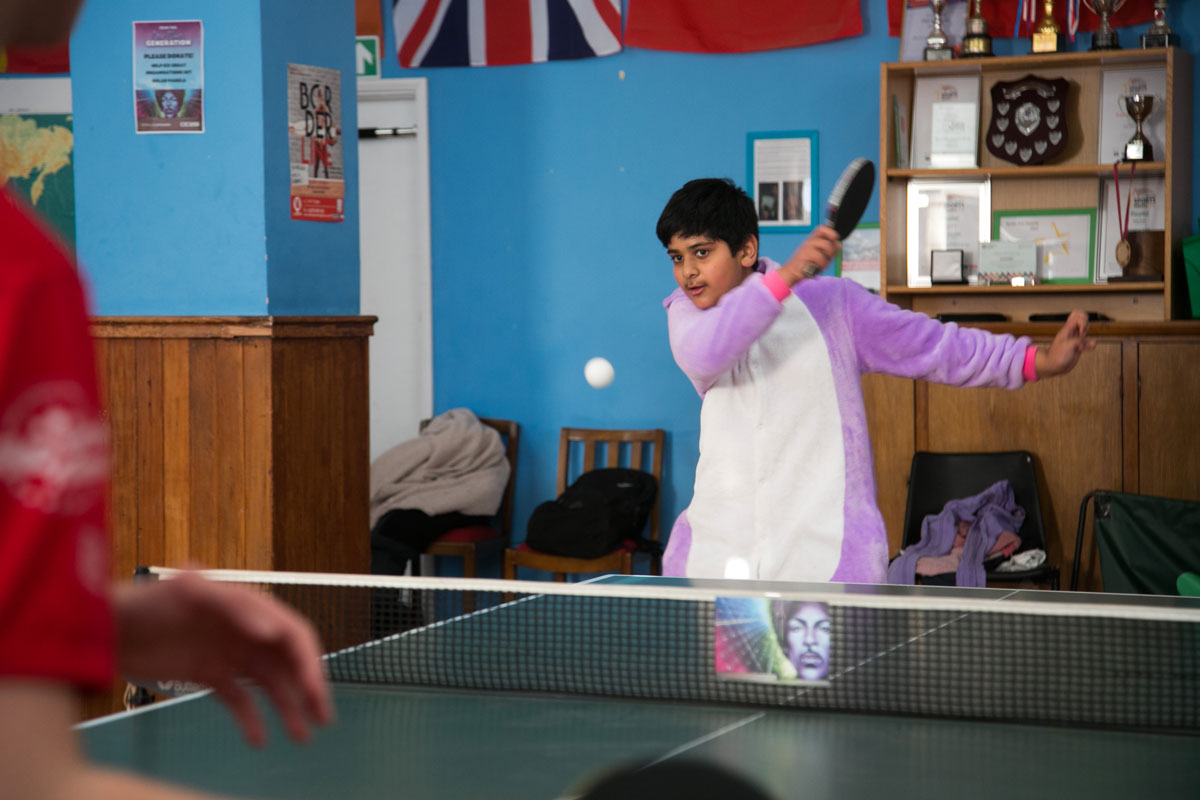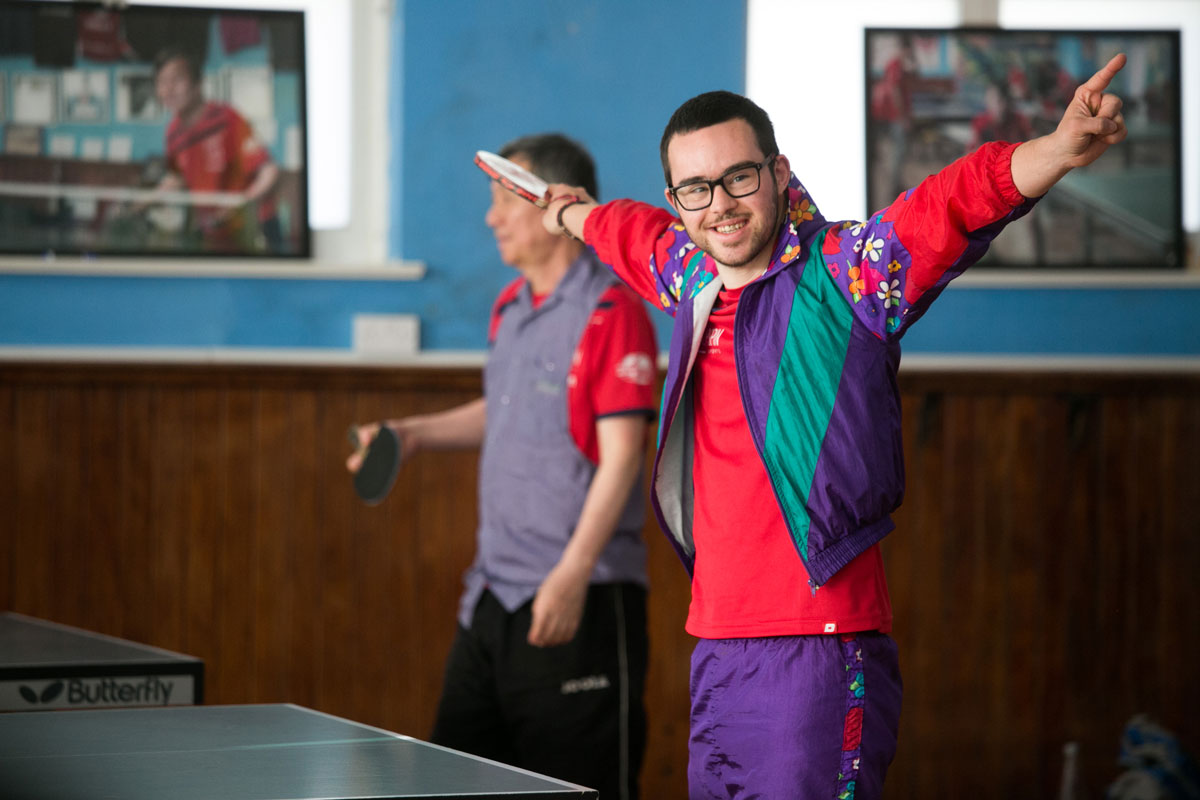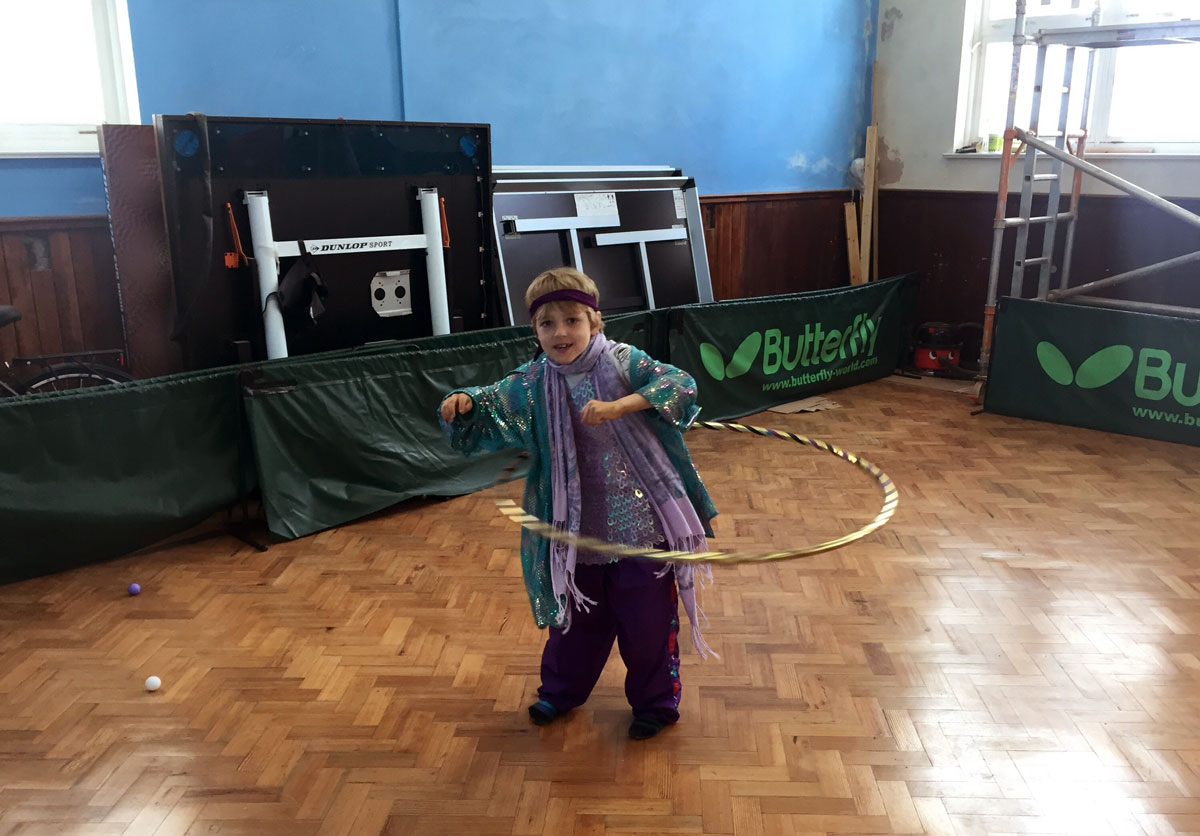 A group of pupils from local primary school St Luke's kicked things off. Two years ago they crowdfunded the cost of solar from their local community (with a little help from 10:10), and installed 40 panels. Their ping pong playing will help pass the gift of solar on to community groups around the country.
The night shift gang had collected sponsorship for their heroic efforts (24 hours of ping pong - it's only right!). Together they raised a massive £643! 11 year old Damon raised the most - £122 all by himself, and he was awarded a professional table tennis bat donated by Topspin Sports. Great work.
Their amazing efforts are taking us one step closer to giving solar panels to six community groups fighting for a better world. Prince loved playing ping pong, so what better way to celebrate his legacy and raise some money for causes he believed in?