In late 2015 the government proposed a huge cut to the Feed-in tariffs (Fits), the life blood of community energy in the UK.
Our Keep Fits campaign kicked up a storm and got thousands of people speaking up about why they love renewables.
The campaign 
Back in 2015 millions of people were benefiting from solar, wind and water power thanks to the government's Feed-in tariff (aka Fits). This support scheme meant people got a fair price for the clean energy they generated and it made community energy possible.
But when the government sneakily proposed an huge cut to the Fits, we couldn't let it go down without a fight. We designed a simple tool to make it easy for thousands of people to tell the government why they love renewable energy. 
We shared stories of groups benefiting from the Fits, and we got creative with a bunch of attention-grabbing stunts including clean graffiti 'phantom solar panels' outside the Department for Energy and Climate Change.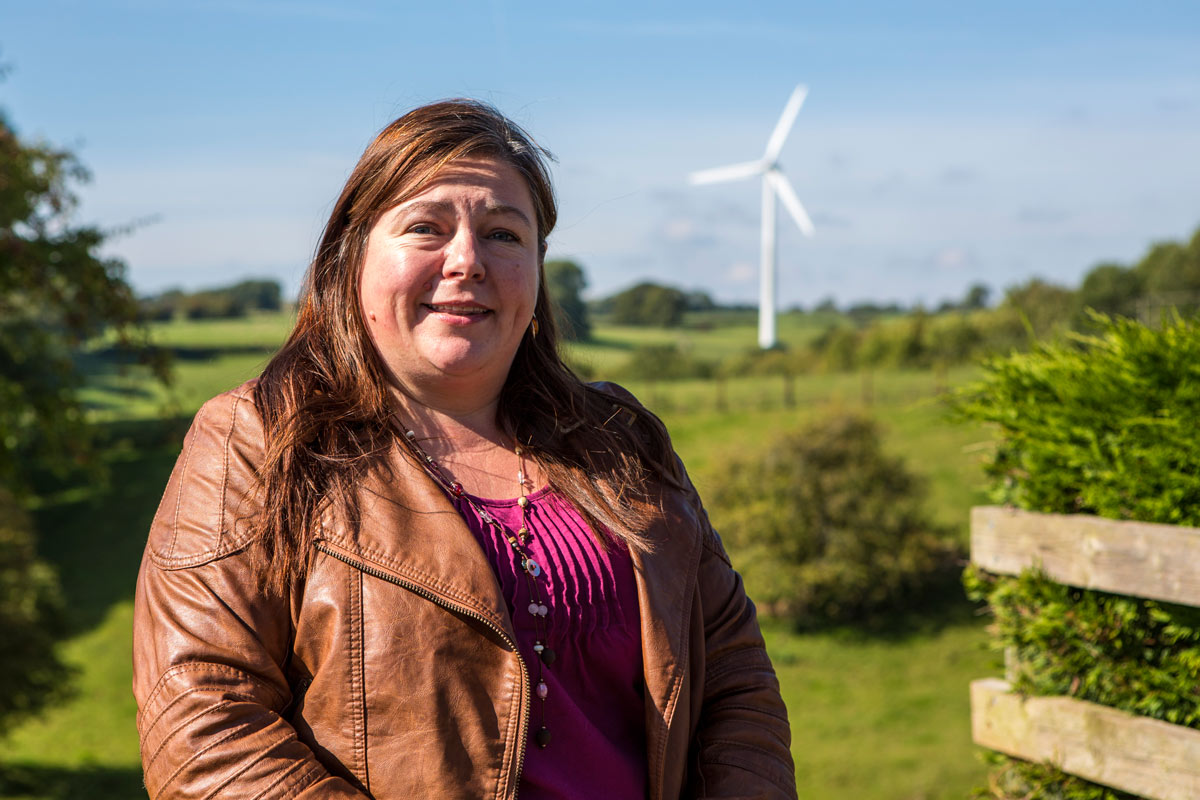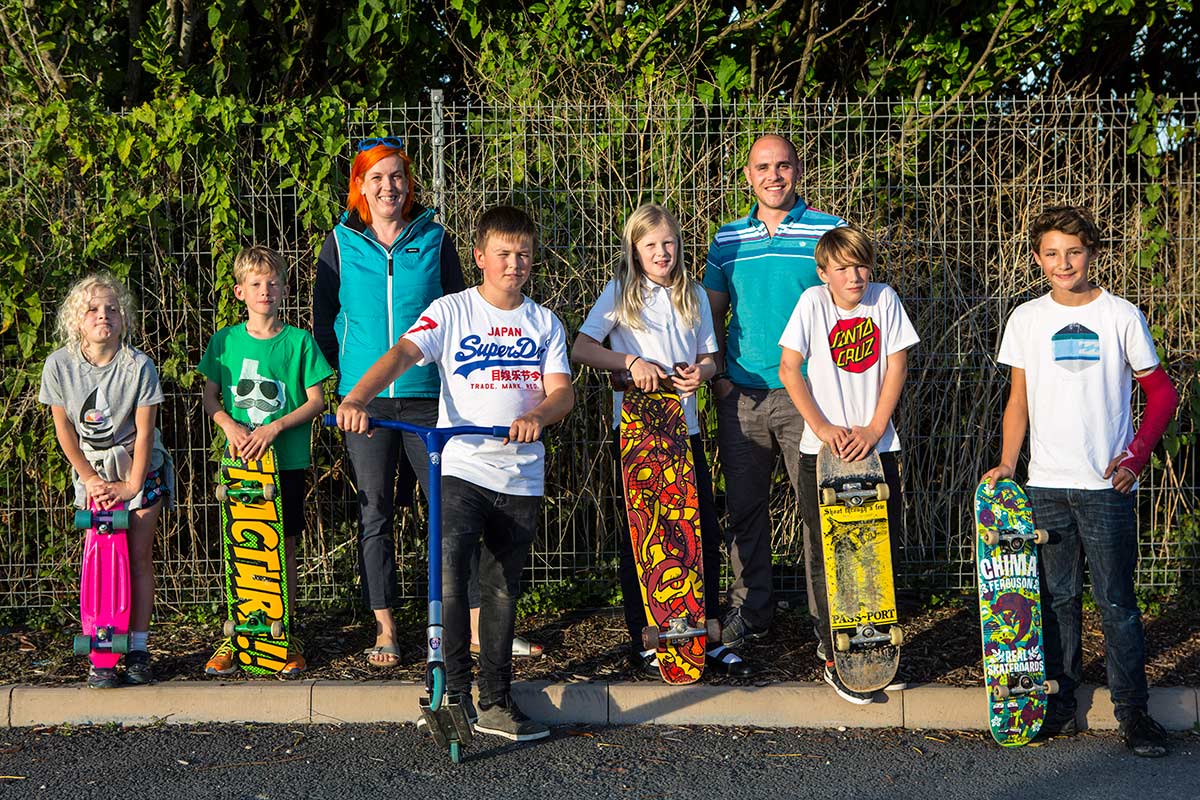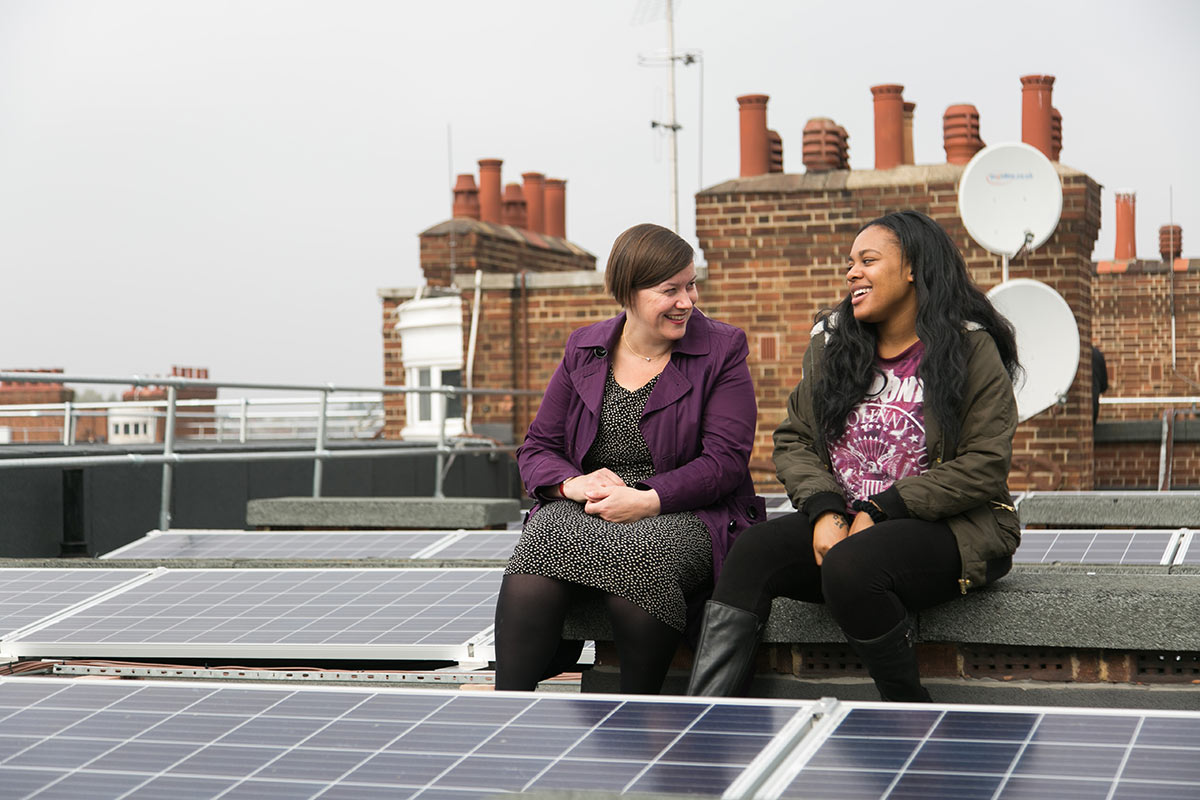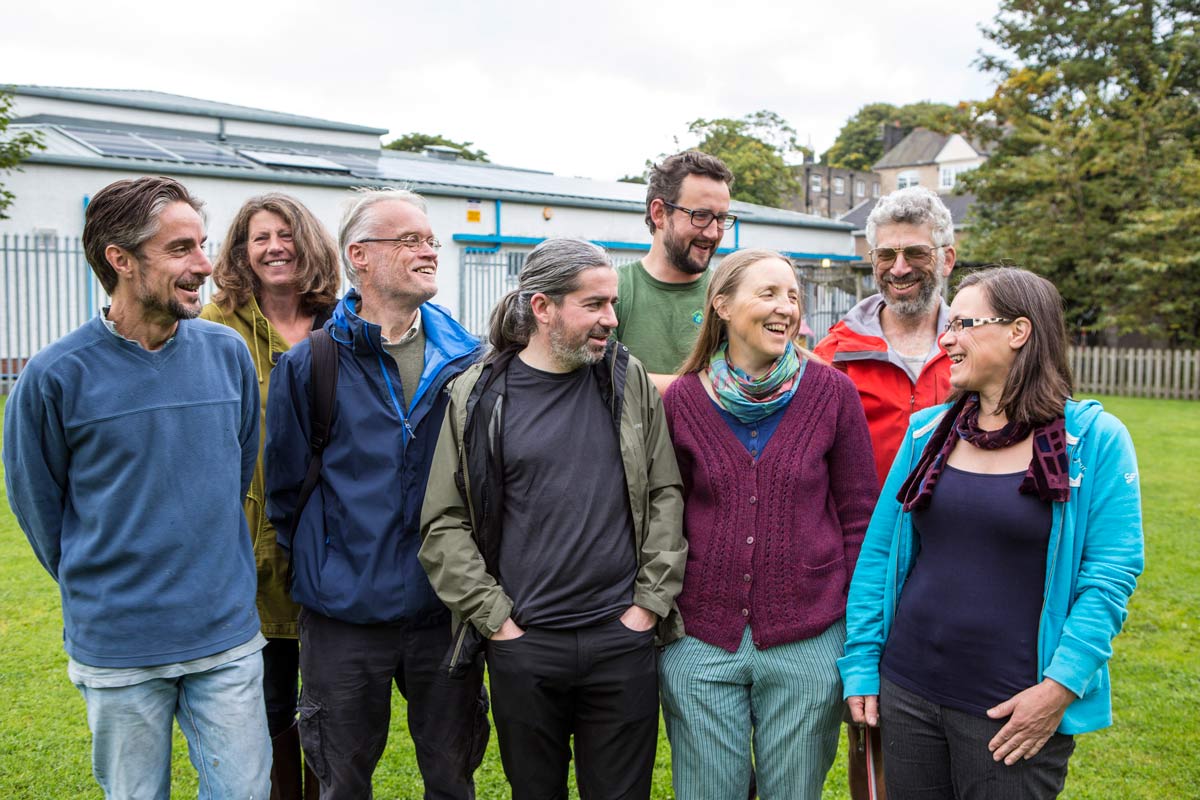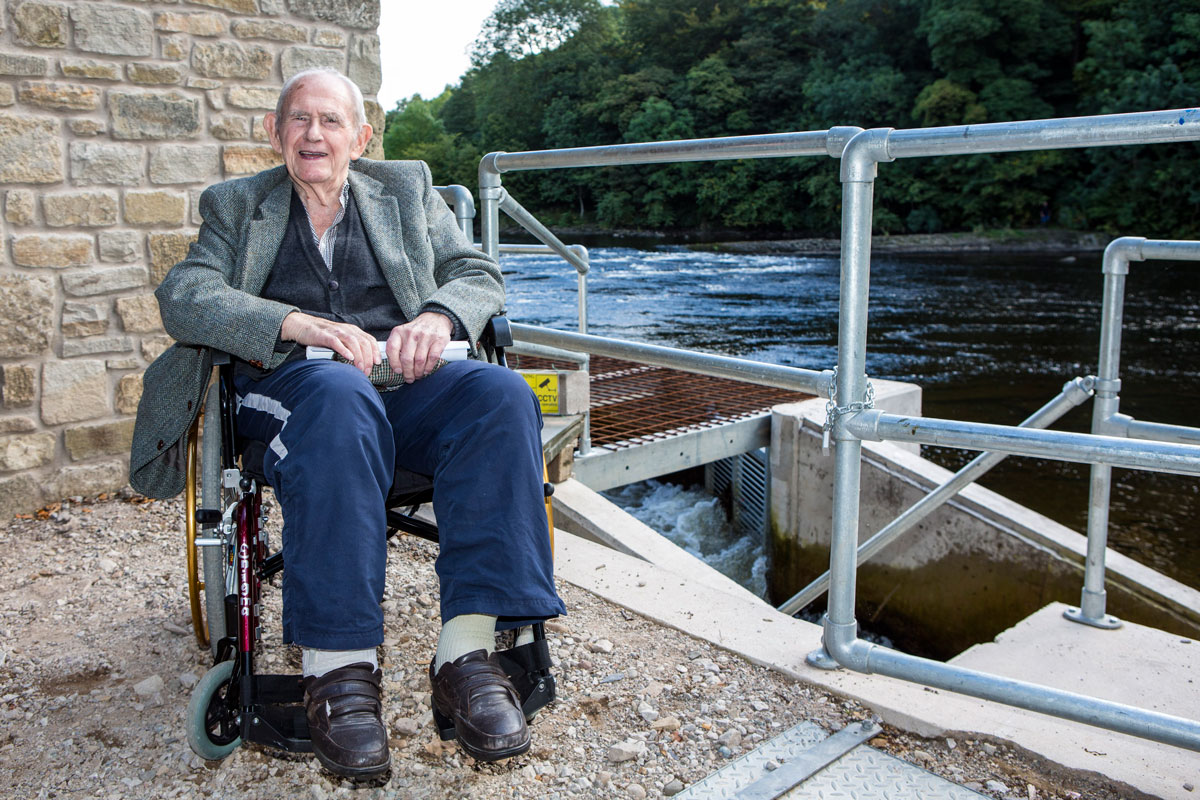 The good news
After what the BBC described as a 'a storm of criticism', the government dialled down some of the monster cuts they'd planned. Make no mistake – these cuts have still massively screwed things up for no good reason, slowing the move to a clean energy system.
But because so many people stood up for clean energy, we've avoided the nightmare scenario, saved some great projects that could have been scuppered and have hopefully paved the way for renewables for the future.
55,000
Responses to the government   consultation
19.2 million
People reached by #KeepFits
5
Articles in national newspapers