On the 27th August, the government released proposals for changes to the feed-in tariff - a popular subsidy scheme which has underpinned huge growth in small to medium scale renewable energy in the UK. The proposed changes were expected. The extent of them was not.
Right across all renewable energy technologies, the drops in support were sizable - up to 87% for solar at the scale often installed on schools and community buildings. After years of falling prices, and with clear trajectories to becoming subsidy free, it's fair to say people were a little taken a back. Community groups and local authorities who had invested huge amounts of money and time into developing projects suddenly found themselves facing a future that looked hugely uncertain, largely unviable. Businesses and workers spoke of their inability to carry on, some got out of the industry immediately.
But the proposals were just that, proposals. The government are obliged to give the British public a chance to have their say - particularly the huge numbers of investors, installers and innovative communities who's own plans would be thwarted. Given that the government's own polling shows people love clean energy, it seems only fair that that majority were allowed an input.
Except the consultation process was far from friendly. Featuring such gems as
"Do you consider it appropriate to harmonise the triggers for contingent degression across all technologies"
At 10:10 we think everyone deserves a stake in our transition to a low carbon world. You shouldn't need to be an expert to know how you'd like your lights to be powered, or what kind of energy generator you'd rather live next to. So, we launched Keep Fits - our campaign to give a voice to the many people across the UK who love clean energy and make sure they were heard.
We created a simple portal that made it incredibly easy to tell government what you thought of their plans - and keep your MP in the loop. We gathered stories of clean energy from around the UK. We ran some fun, slightly ridiculous stunts. And, we produced infographics to ensure the facts were heard.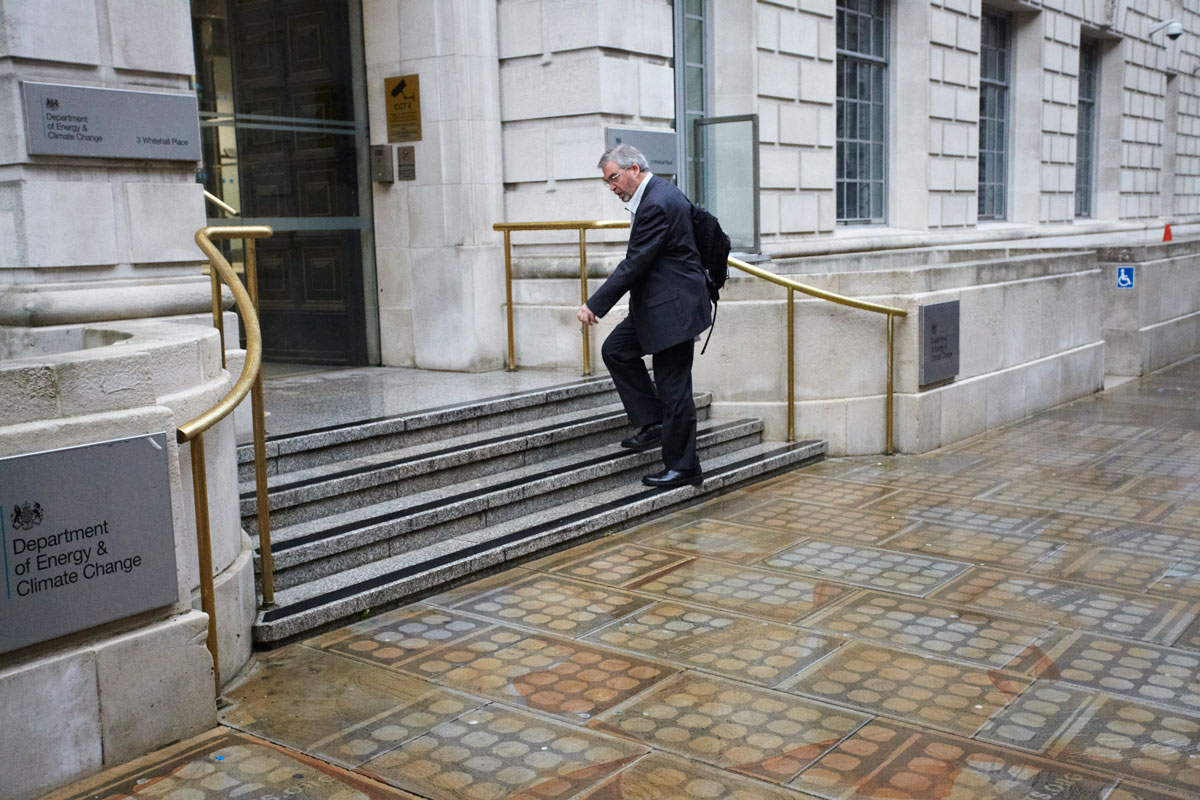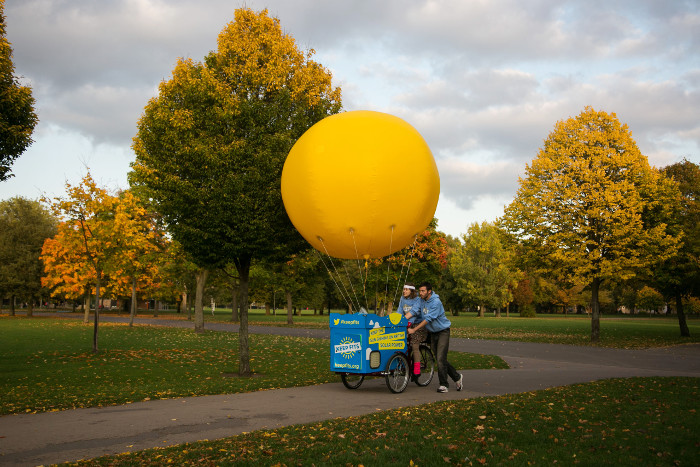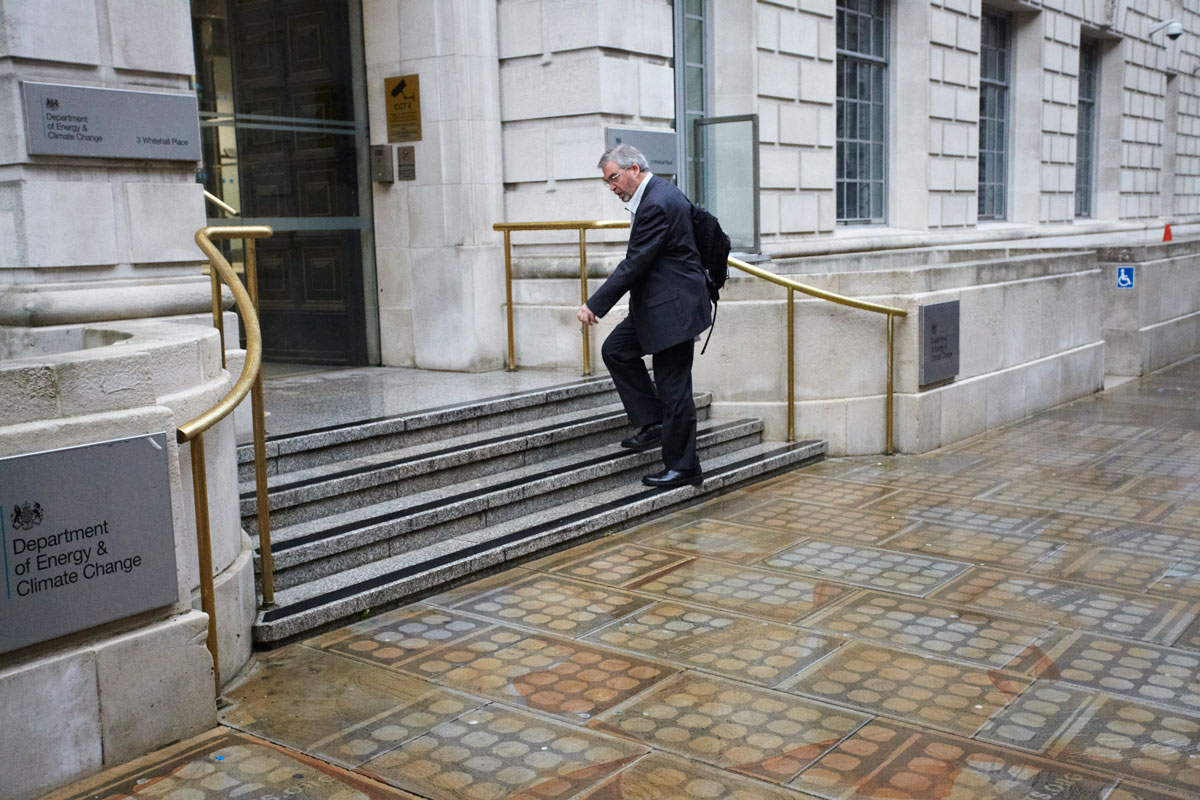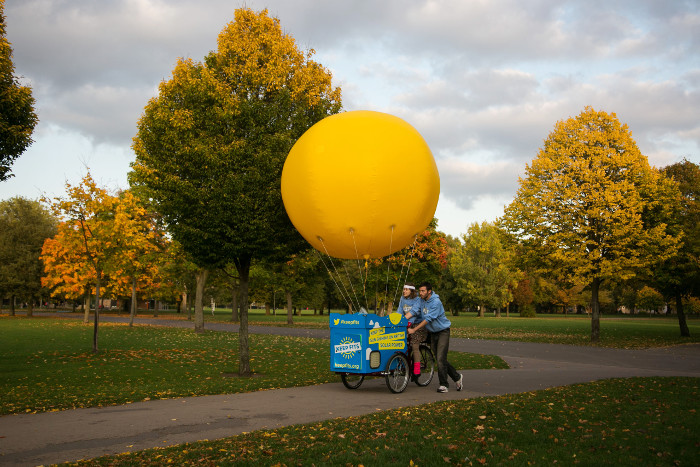 But it's not about what we did. It's about what you did. You told us your tales of renewable energy in your area. You shared the stories of others through Facebook and Twitter. You ate our free ice cream, photographed our sunshine balloon, worked out with us on the steps of Treasury and ran to Whitehall every day for a week. Plus, you spoke up. You made your voices heard. Over 10,000 of you used our portal to make submissions to government asking them to save clean energy, joining with thousands more across the country.