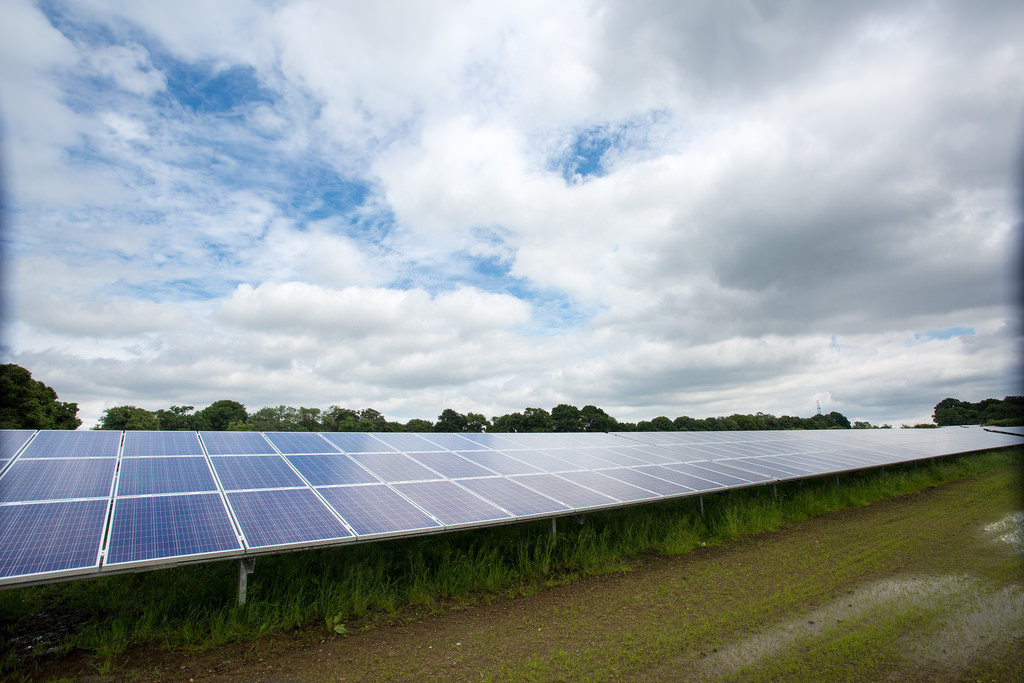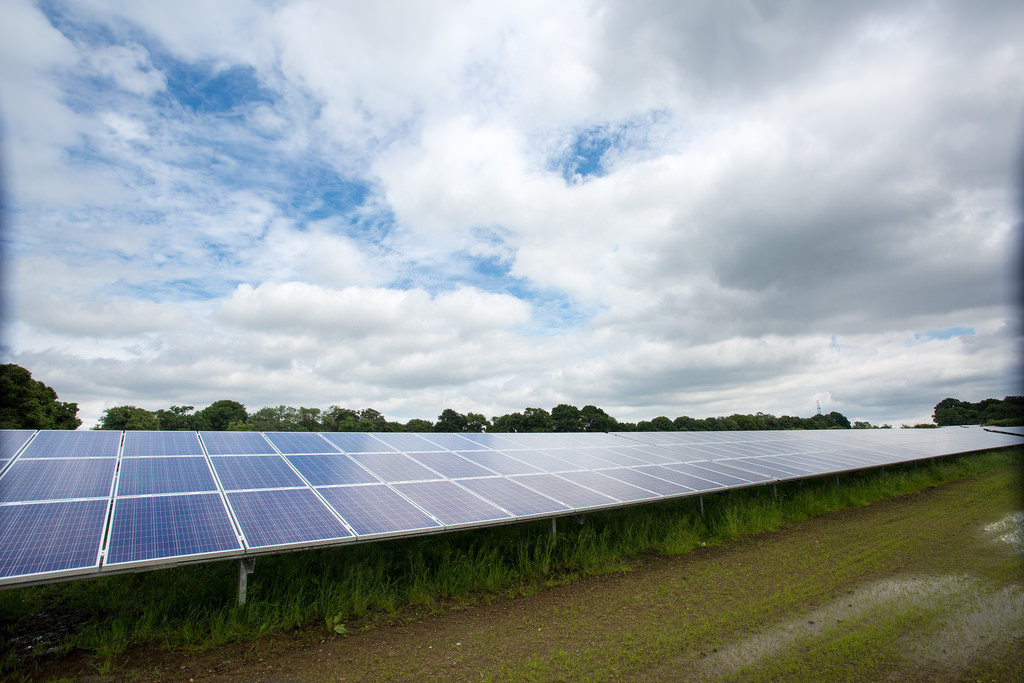 In 2013, when Cuadrilla brought their drills to town, Balcombe became the by-word for fracking. But when Cuadrilla packed up and left, something new started growing in the village. The community came together around a cleaner, greener alternative to fracking and they were going to show us the way. Their answer - solar power.
Now in 2016 they've done it, the fracking village has gone solar! And together we stood with them every step of the way.
It started with 69 solar panels on a cow shed, but quickly grew as the community put solar in four local schools. But the Balcombe team had big ambitions. Their dream was to build a solar farm, run by the community, producing enough electricity to power Balcombe and a neighbouring village.
And even when the government policy changes threatened its survival, the village found a way. Their hard work meant that whilst a community owned project was no longer possible, a solar farm could still happen in Balcombe. And so with the help of a commercial developer, that solar farm is now producing enough electricity to match power use of the whole of Balcombe, and the village next-door!
Their inspiring journey showed us what can be done when a community comes together. But without people like you, it wouldn't have been possible.
Together we helped them along the way. So whether you shared their story on social media or told the government to save solar subsidies through our Keep Fits campaign; supported the Balcombe planning application or backed community energy against government cuts by donating to our Clean Energy Dash - you helped make this possible.
So a big thank you, from us and everyone in Balcombe!
And as Balcombe finally goes solar there's another fracking community up in Manchester doing the same. Why not check out the Barton Moss share offer and see whether you can help them get there?