We're really excited to get started on an exciting new project planting trees with flood-risk communities in the UK.
The project has caught the attention of Lin Manuel Miranda, creator of hit American musical Hamilton and his wife Vanessa Nadal. The musical is opening London this winter, and when the team wanted a UK charity to partner with, they chose 10:10.
Today, Lin and Vanessa visited 10:10 towers. They were keen to find out more about our work and meet the team.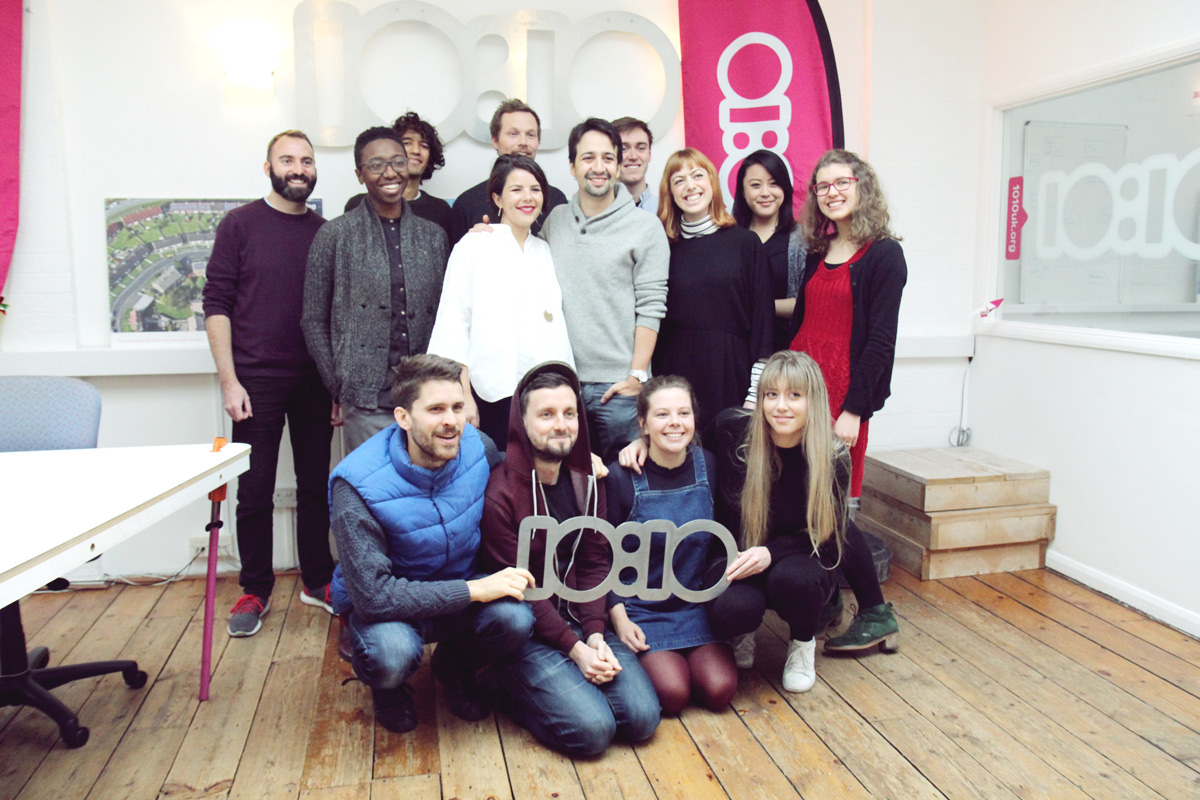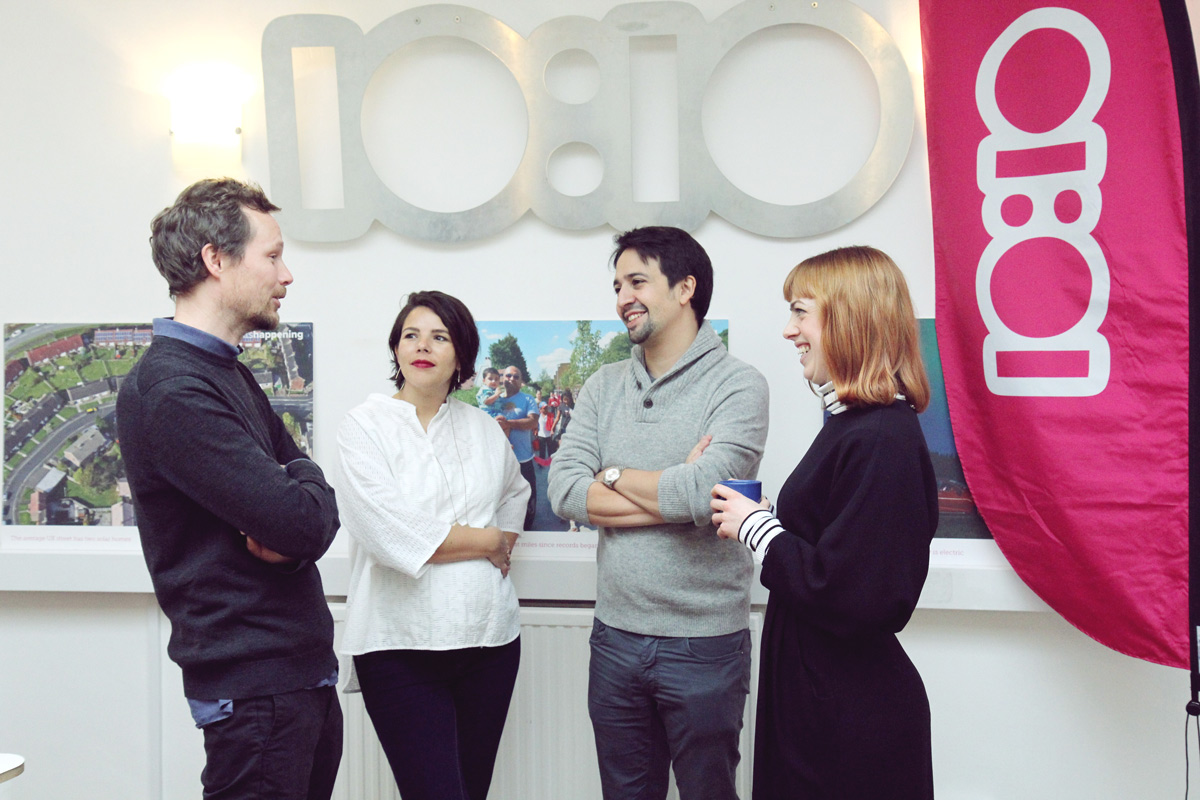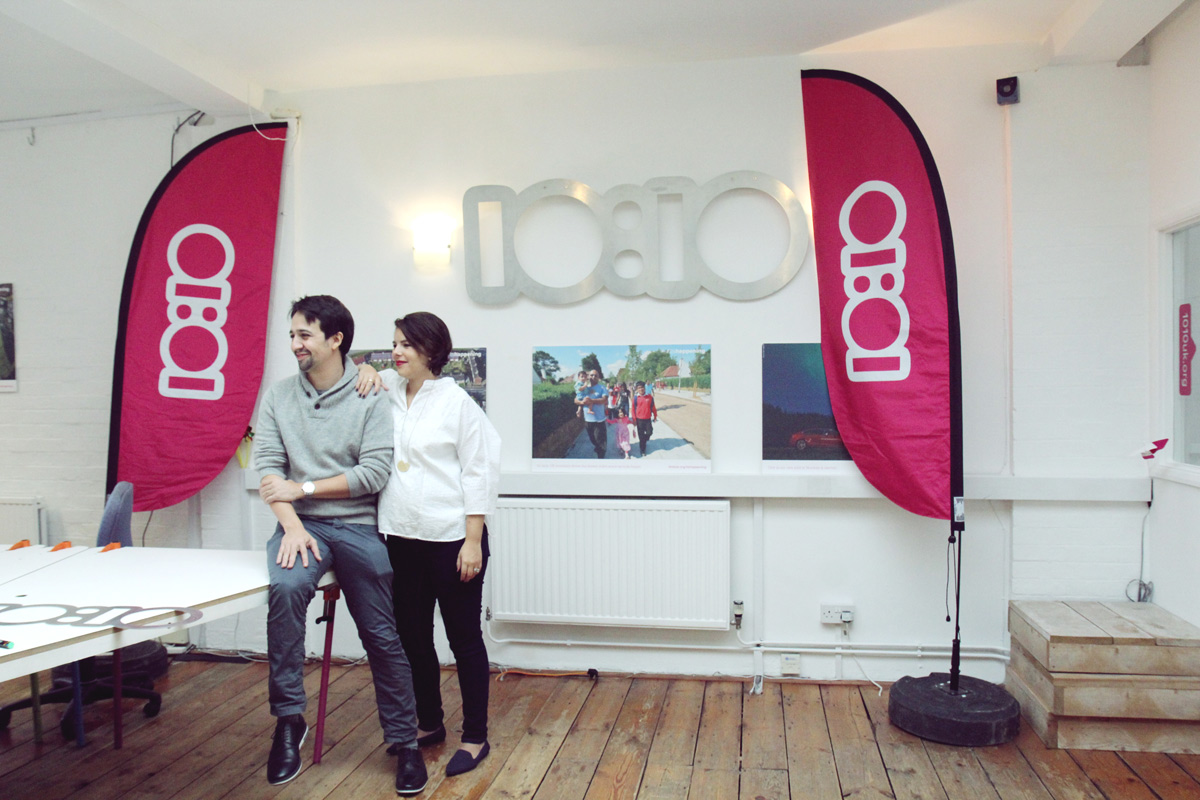 10:10's mission is to get everybody involved climate action, so working with Lin and Vanessa is a perfect way to show tackling climate change involves everyone, not just 'green' people. Climate change is a really important issue to them at the moment. They've been raising money for people hit by serious hurricanes in Puerto Rico this year, and Lin's very outspoken about current American climate policies. He also penned the soundtrack to Disney's Moana, an allegory about the impact of climate change on small Pacific islands
They've opened a ballot to win tickets for the opening night of Hamilton in London, and 10:10 will be getting some of the money they raise.
If you fancy entering, this is your last chance - the ballot closes on Wednesday 6th of December. Donate £8 and you could win two VIP tickets to the show and the after party, plus round trip travel, accommodation and a chance to meet Lin-Manuel and his family.
And the best part is, you'll also be supporting our tree planting project and our friends at the National Resources Defense Council.
We're kicking off our work in January in Wolverley, Worcestershire. The village has been flooded four times in the last decade. We'll be teaming up with Wolverley's local flood action group and local volunteers to create natural flood defences like tree planting. They will slow the flow of water, and suck up carbon - protecting the village for years to come.